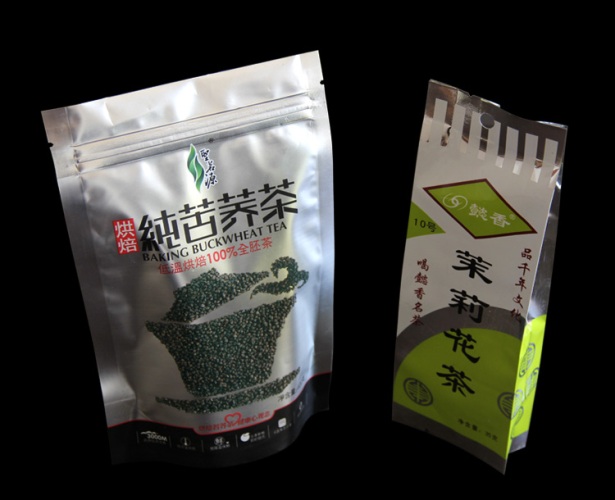 Product Description:
Aluminum foil line bags
1.Food bags for coffee,tea,chocolate,noodles,rice,fast food,etc.
2.Special bags for food storage,seeds packaging and so on.
3.Available bag style:stand up,zippered,heat sealed,heat-cut,cold-cut,with handle or valve,etc.
4.These bags are no harm to health,high temperature resistant, corrosion resistant and anti-aging.
5.We can print any color on the bag with our advanced machine.
6.The design,size,color,etc.according to the customers.
Pre:Aluminum foil bag Next:Foil line bags