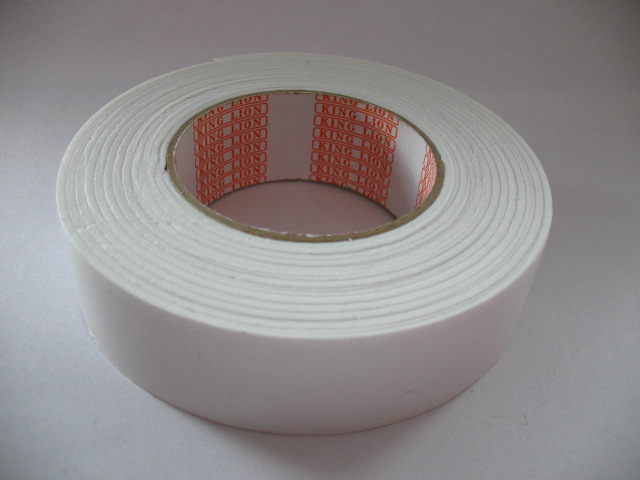 Product Description:
Double sided foam tape
Characteristic:
High initial adhesion,high holding power and peel strength,high shear strength gives high load bearing ability.
Good combination of flexibility and conformability with strength & wear resistance.Excellent weather resistant and chemical resistance. Water-proof,anti-aging, anti-acid,eco-friendly.
Easy to install,easy to tear by hand with quick-stick and high adhesive. Performs without twisting or curling.Removes easily without leaving residue.
Smooth surface makes the insulated lines clean and looks skill , earthquake rsistance,sealing,seams,Foam gives good thermal insulation properties. Composite die-cuts easily.
Application:
1. Bus, truck, and trailer skin bonding,body side molding,automotive, aftermarket trims,window and other construction applications;
2. Widely used in auto decoration strip,anti-collision,rear-view mirror,rain braket,sunshade window,mark,office furniture,handicraft,frame fixed graphic,electronic, house appliances, packaging, furniture etc.
3. Filling and sealing gaps around windows, doors, and car/SUV tops for better insulation.
4. Gasketing, cushioning, vibration control in speakers, vehicles, electronic components and door frames.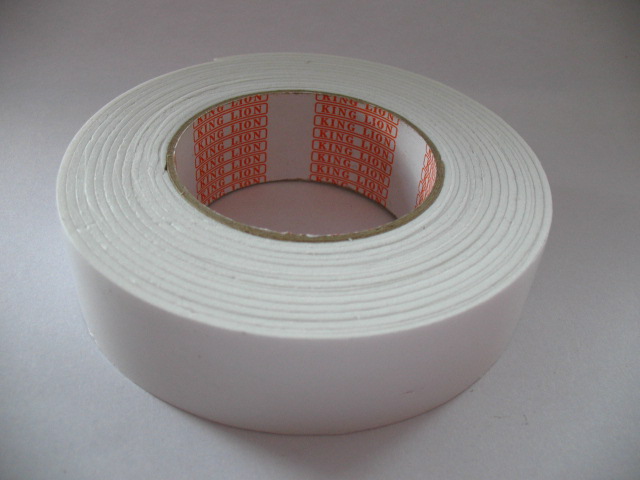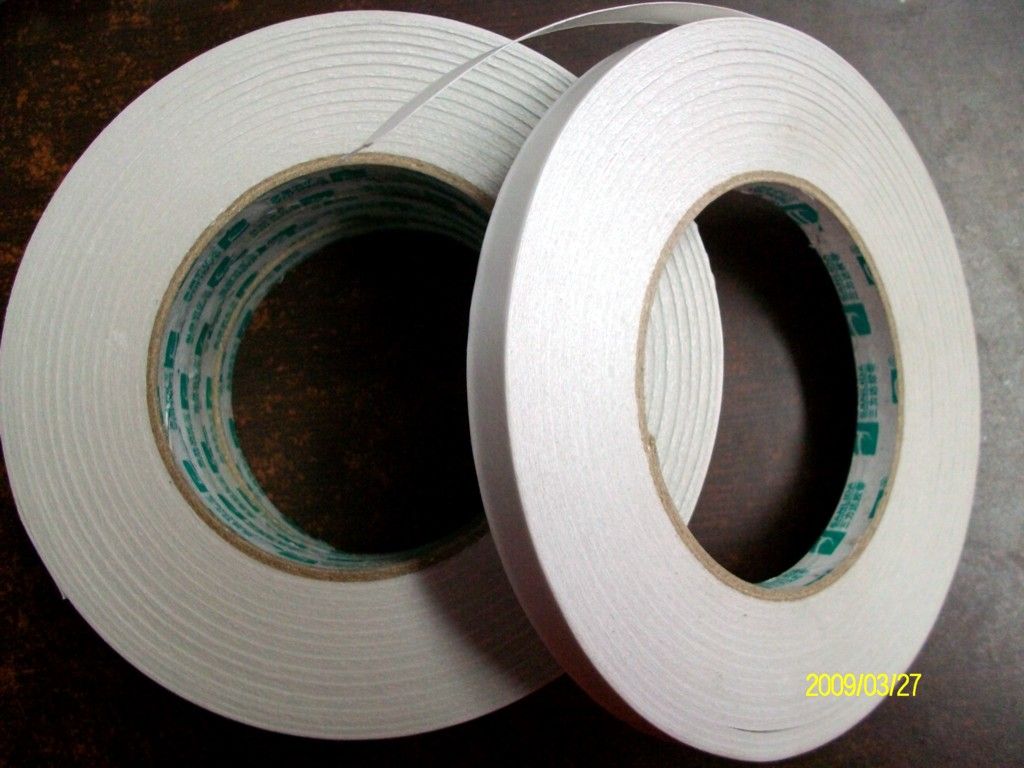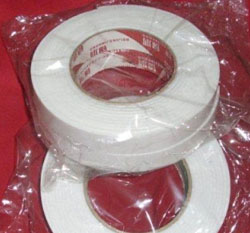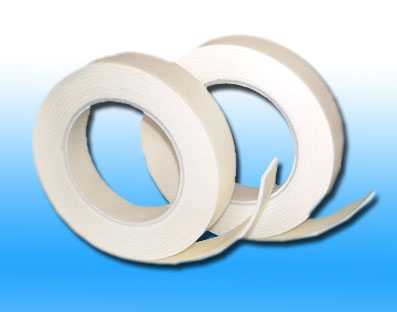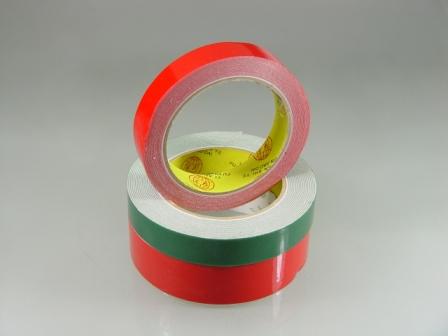 Pre:Twolayersdoublesidedtape Next:Embroidery tape