Reflectivestickers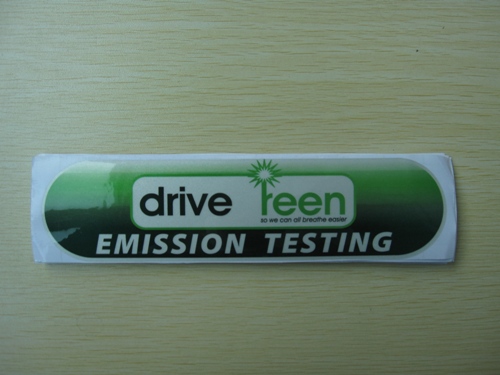 Product Description:
Outdoor use reflective white PVC labels
1. Eco PVC material
2. Reflective film with lamination & ink
3. Good for outdoor use
Outdoor use reflective white PVC labels
This type of stickers is well used for marketing application, especially in the night, the film lamination and ink are reflective both during day time and night time.
It can also be used for car stickers inside or outside car window, and also on the back of car to remind others to keep safe distance etc.
Environment-friend material makes sure no hazard brought into your living circumstances.
Glue is designed for metal surface pasting, so it is good adhesion power for electronic equipments and their parts.
Maximum size could be : 265mm*150mm
Packed by 100 pieces per batch.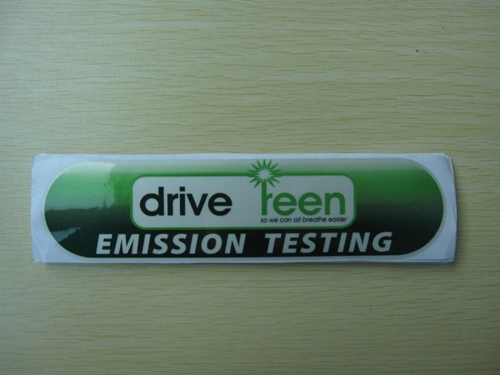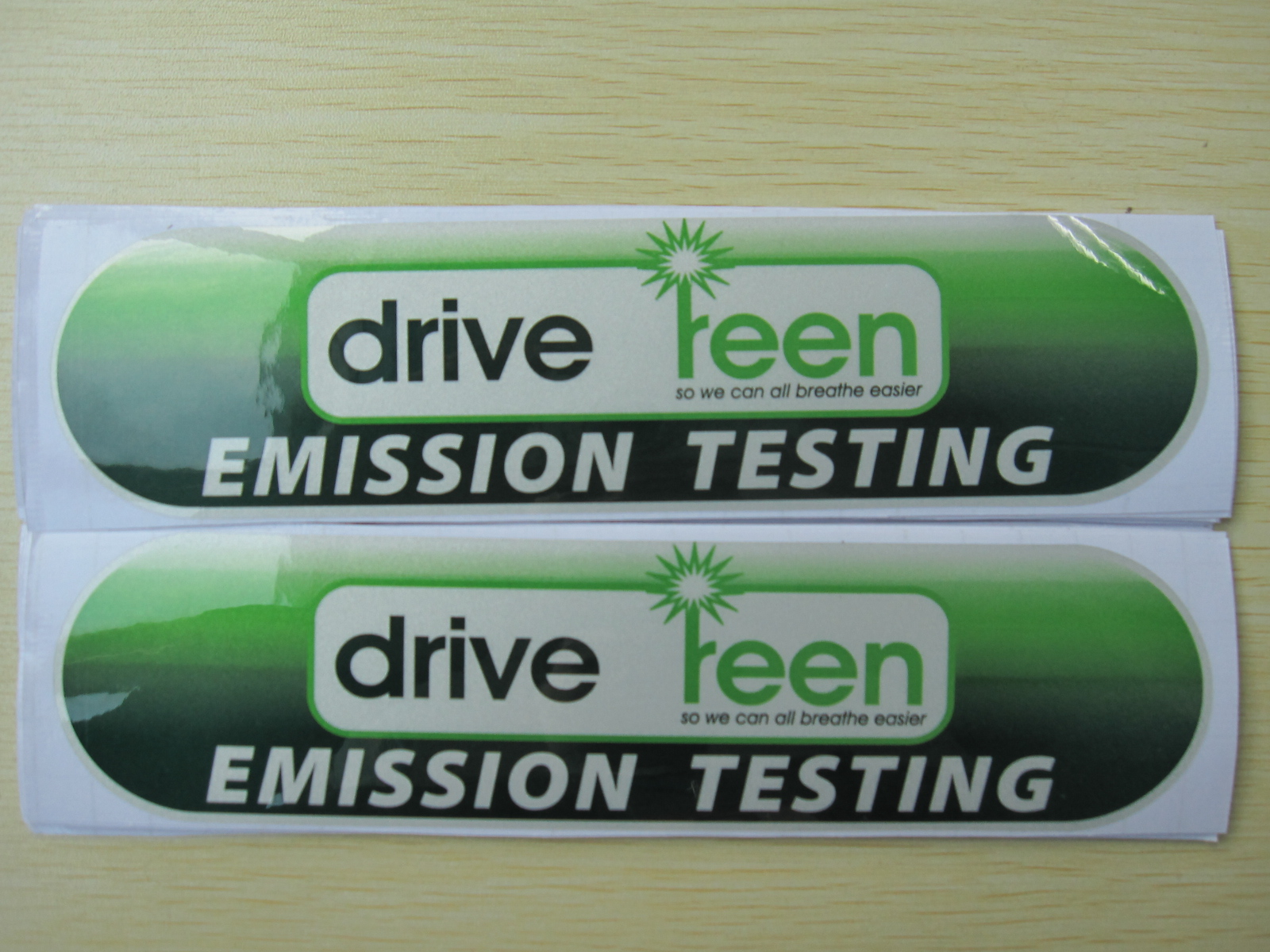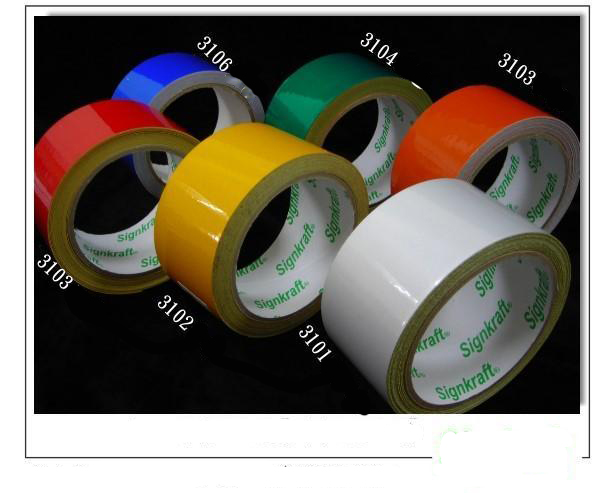 Pre:Removableelectrostaticfilmsticker Next:Washable care label