Spacedadhesivelabels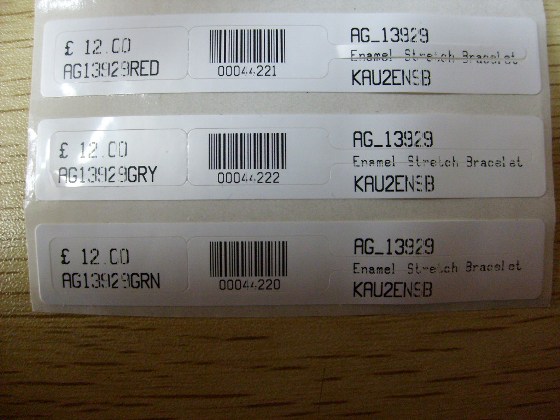 Product Description:
Spaced adhesive labels
It is also called interval glue labels, we are one of the few factories who can produce this type of special labels.
The labels include two layers of backing paper with spaced adhesive on the surface material.
We are supplying two kinds of surface material for this type of label. One is PET (both white and siliver color are available); the other is semi-glossy paper.
Size and design printing could be custom.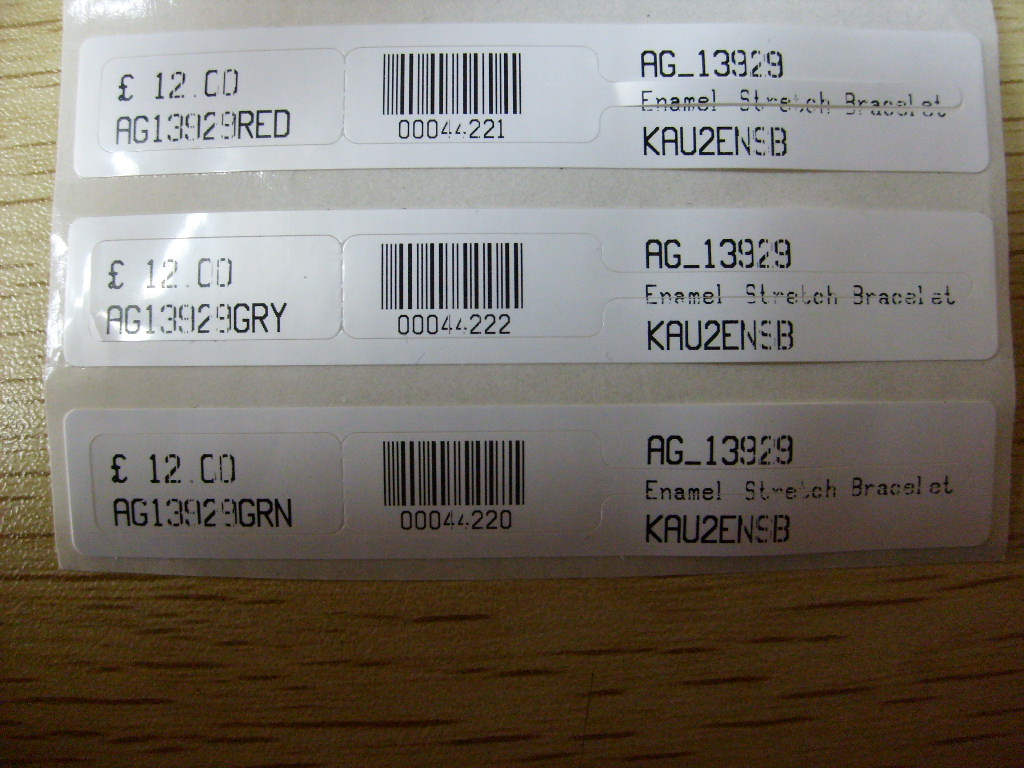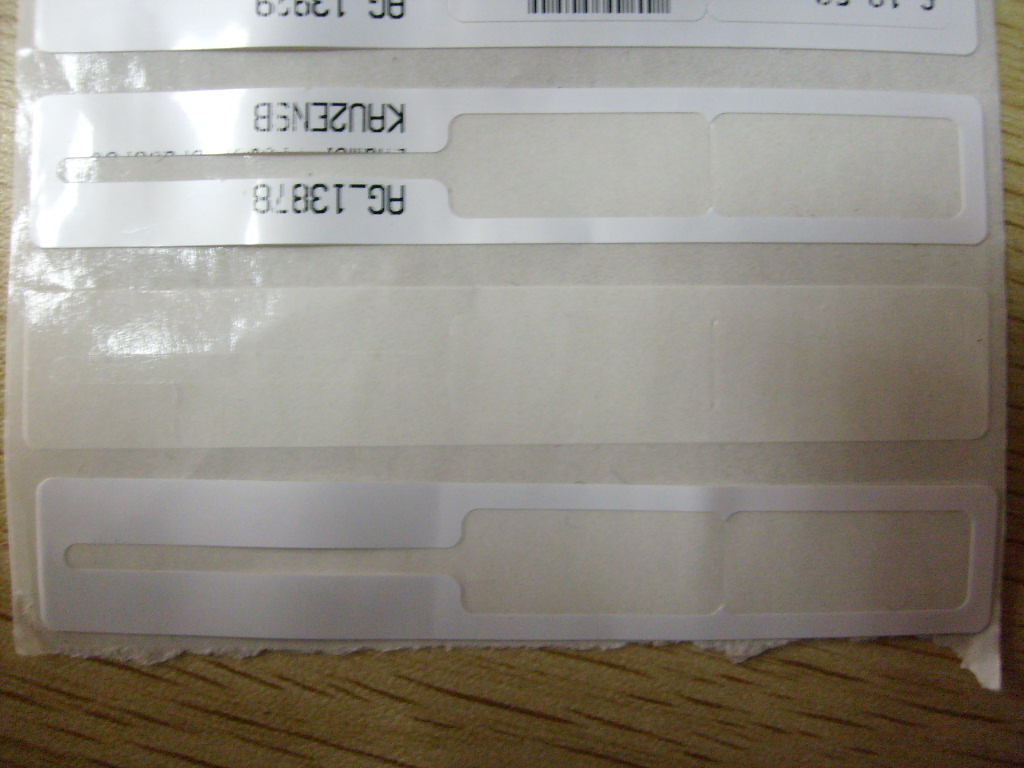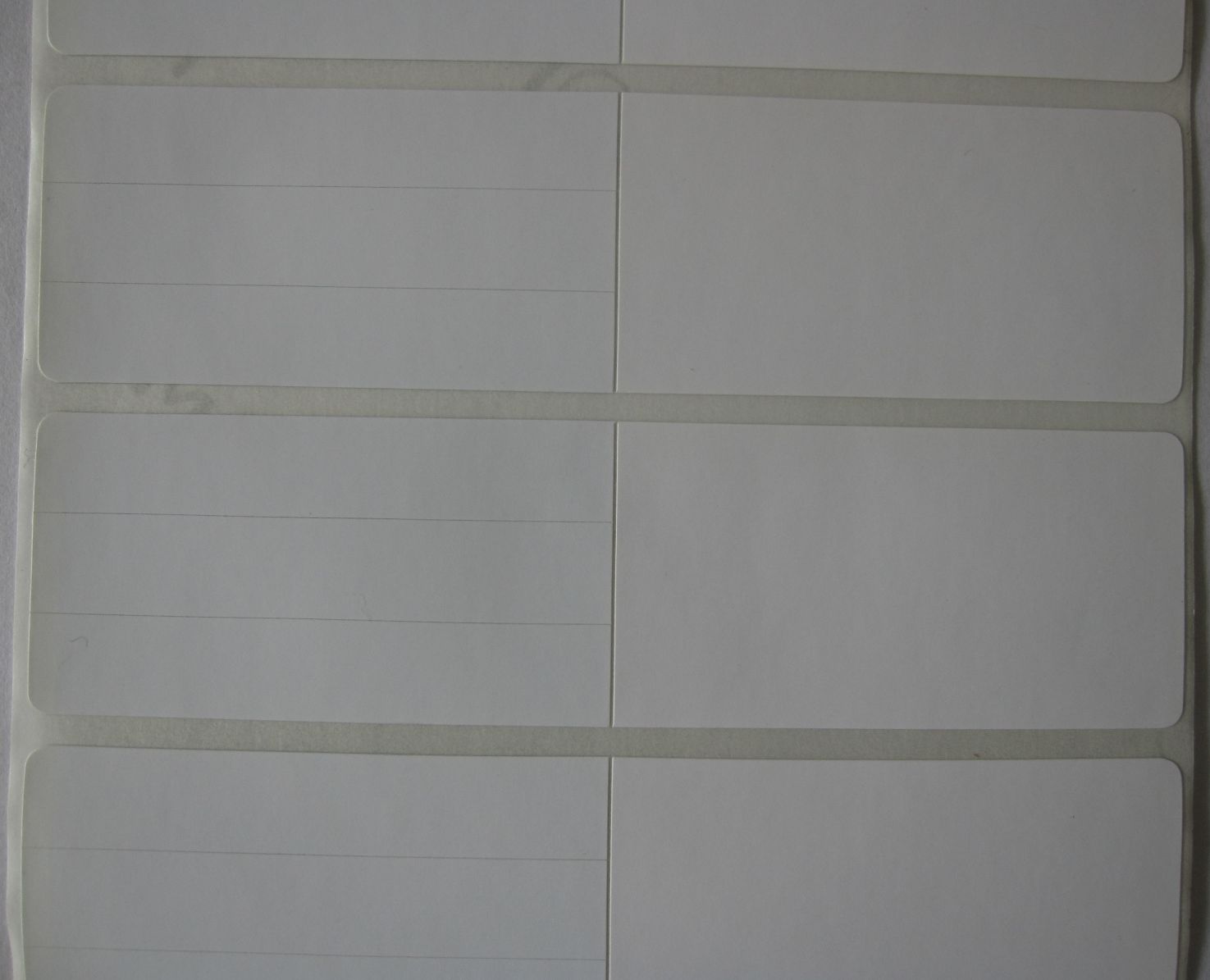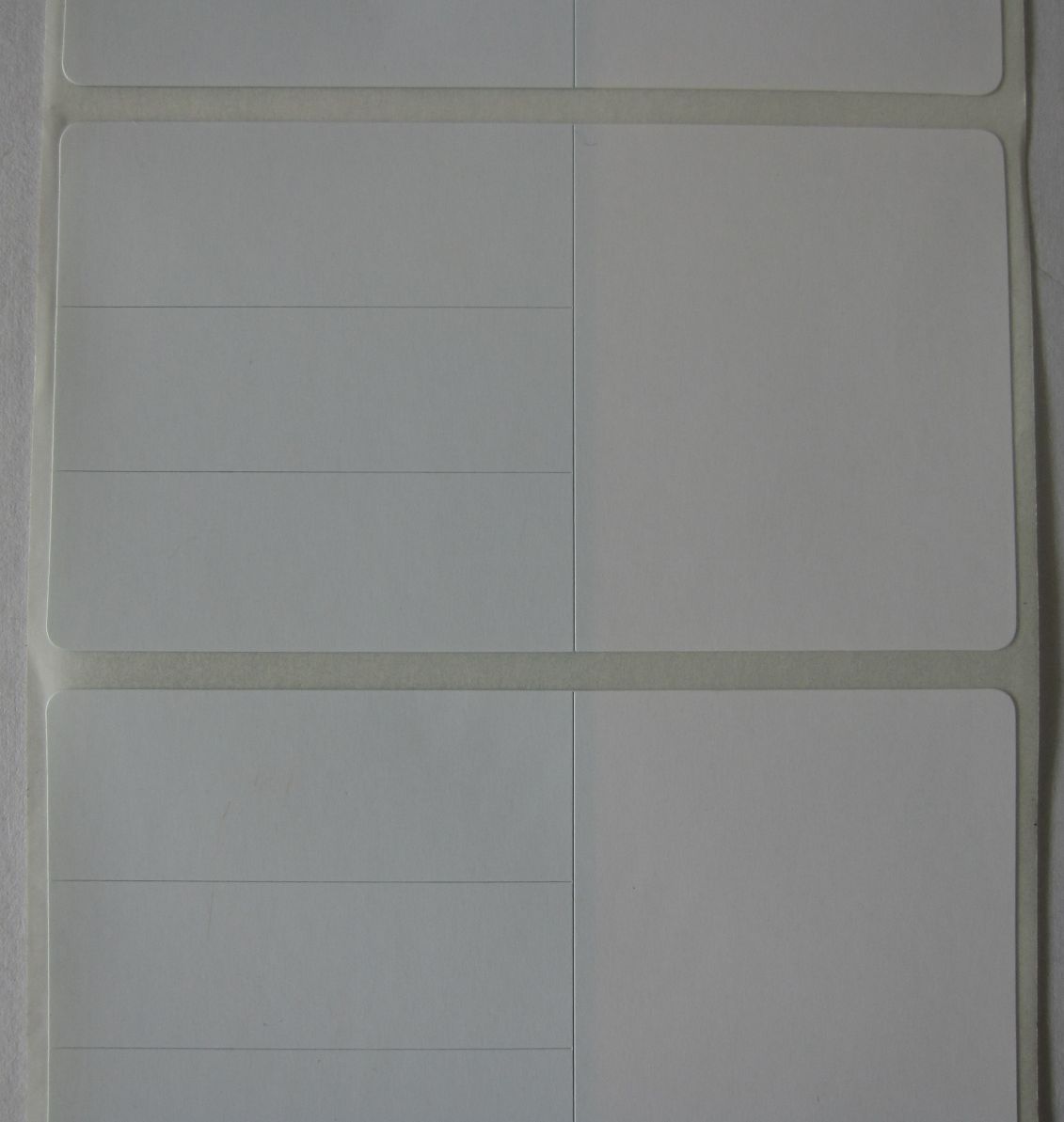 Pre:Self adhesive label Next:Writingpaper