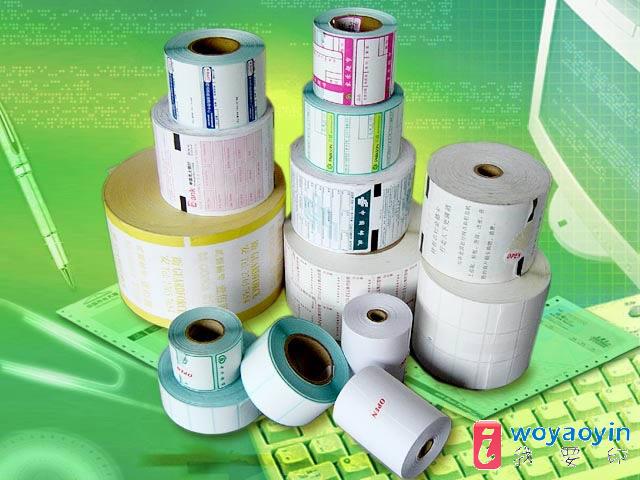 Product Description:
Direct thermal adhesive label
1. used in shipping, price label, industrial packaging
2. single layer
3. 8-10 years shelf-life
The direct thermal label which is widely used in shipping, price label, industrial packaging area, single layer & double layers are available.
Material: single layer direct thermal paper, face material is rich thermal paper
No need to use ribbon, reduces ribbon pollute and no need to change existing printers
Size: Different sizes are available
Printing color: this one is blank label, but customized colors are accepted
Die-cut: customized die-cut are accepted
There are four small parts for this label and left every part can be moved to other place and the right part can't be removed when the label stick the carton after, it can only be removed together with the mid liner
Suitable for carton of telephone, mobile phone and computer
OEM/ODM orders are welcome
E-creative is a professional manufacturer in the stickers & labels field for more than ten-year experience. Our company provides a wide range of stickers, labels and many other adhesive materials. We have large trading networks in Eastern Asian region. Besides, our relevant companies inpac group and StoraEnso enjoy wide resources and customers around the world. Our company develops: every year we extend our assortment with new products, we open new branches and expand the list of our partners.
We now have two sets of full-rotary printing machine which can produce 7 colors logo printing at most, it well combines different types of printing ways with die cutting solutions; and it has three sets of semi-rotary printing machines which can produce 5 colors logo printing at most; and it has 8 sets of trademark printing machines, which can produce 3 colors logo printing. They are working in dustless workshop.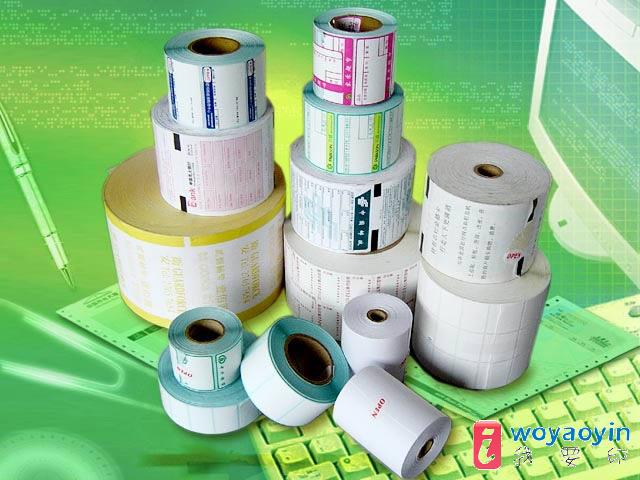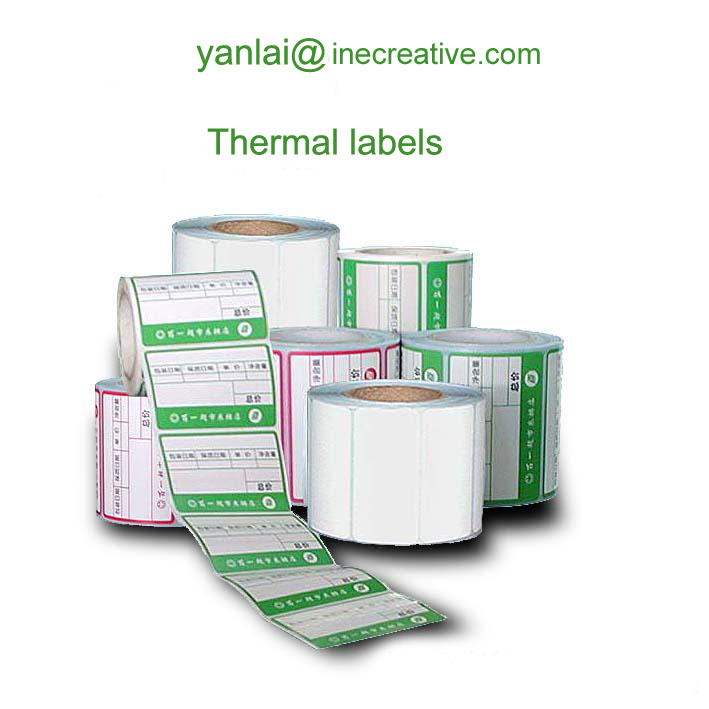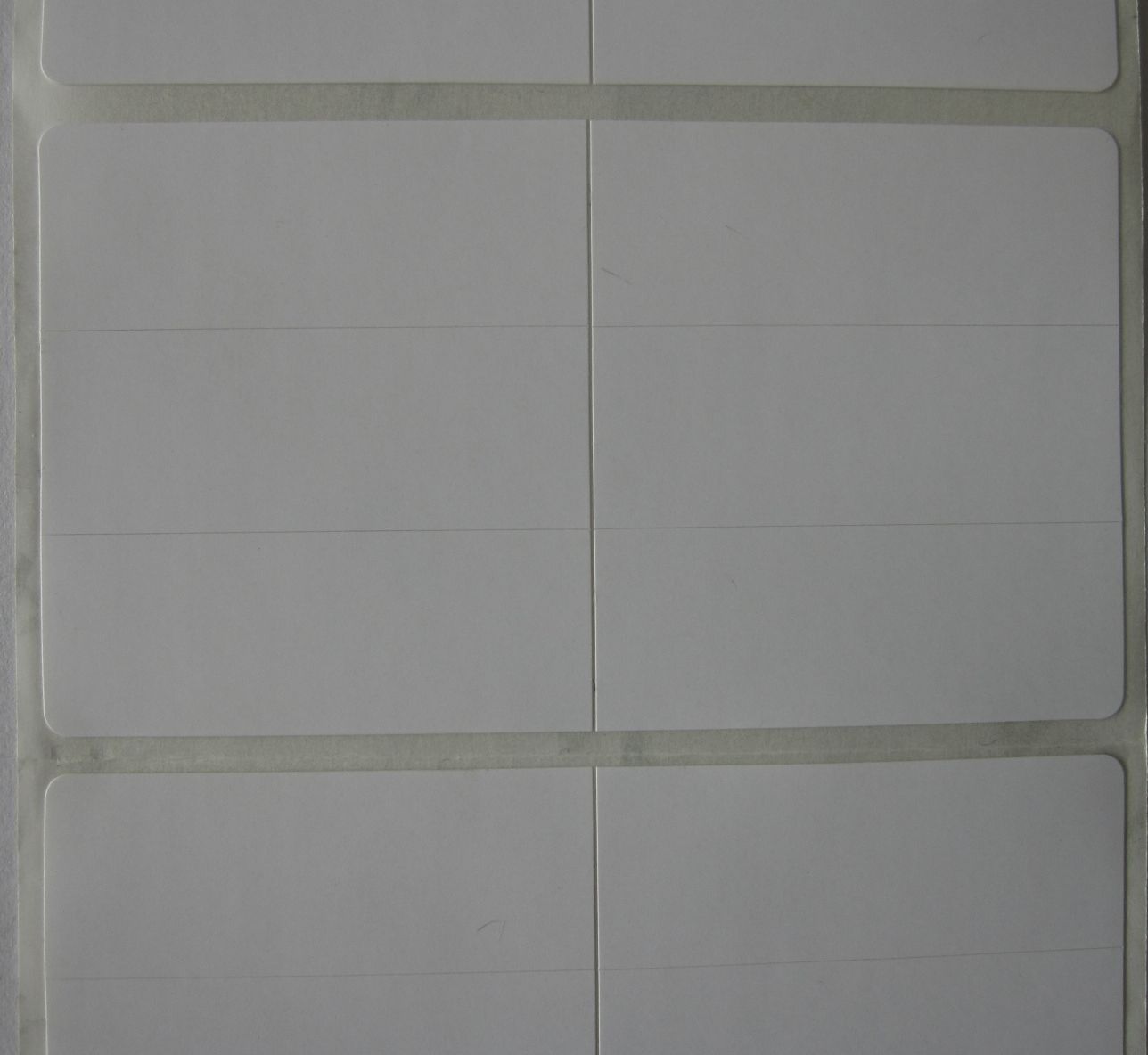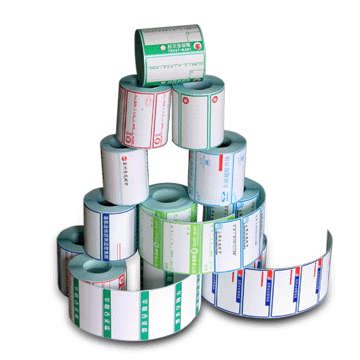 Pre:Semi-glossy labels Next:Direct thermal adhesive label